It Starts Here
At My Buddy's Place. we love all dogs and cats, but we especially LOVE rescue dogs and cats. And not just in our own lives; we have seen thousands of examples of how they enrich the lives of so many people through their selfless companionship and their endless capacity to love, support and trust again. We think rescue animals save us just as much or MORE than we save them… we can't imagine the human race without them! They simply make us kinder, healthier, and more loving individuals.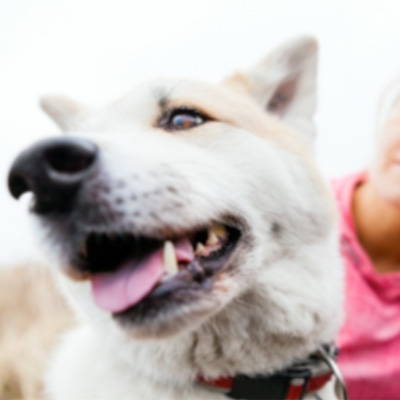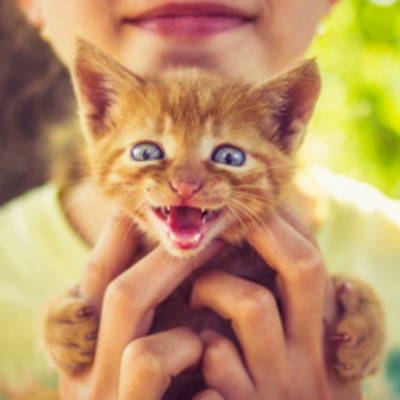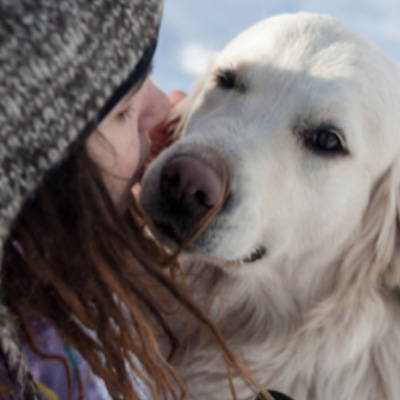 That's why it's hard to believe that 1.5 million cats and dogs are euthanized each year in the United States. Many are animals that lived in homes for years before being surrendered due to economic hardship, lack of knowledge, or just plain abuse. In a country that spends almost $70B on pet services and products, we think that's plain wrong.
Our Solution – My Buddy's Place
We started by developing rescue management software for rescue organizations. Rescue organizations help keep euthanasia rates down by clearing high kill shelters of adoptable dogs, maintaining them in small kennels - or more often in short-term foster situations - until they find a forever home. They are generally supported by donations and volunteers and often lack the resources and funding to save more animals. We developed FREE, simple, cloud-based software that helps them save time, eliminate paper, and manage important information.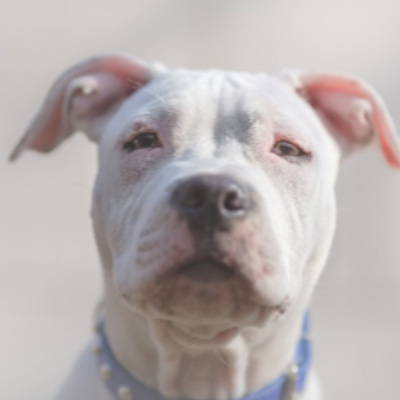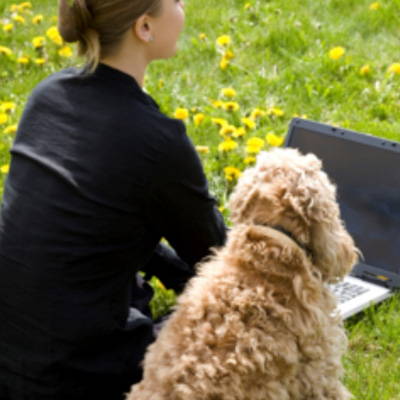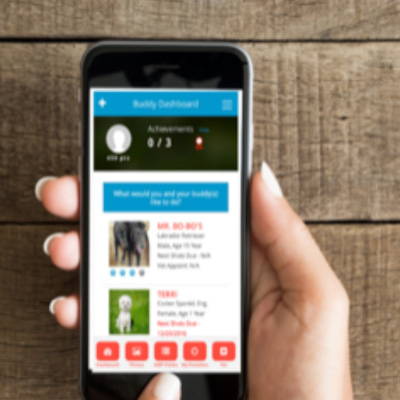 When an animal is adopted, we transfer that information to the hew pet parents in an electronic format along with an app that provides resources, tools, games, and more to facilitate better adoptions. Our software is provided to hundreds of rescue organizations for FREE, with no upfront costs or maintenance charges.
Our Store – My Buddy's Marketplace
Still, we wanted to find a way to reach even more people and give rescue organizations another way to raise money and save more animals. We created My Buddy's Marketplace, an online store dedicated to supporting rescue animals and the people that love them.
We offer top name food and products selected by rescue pros and pet food experts that are always high quality, natural, and safe for your buddy. Our fulfillment is powered by two of the largest pet store distributors in the United States, that means fast shipping, safe products, and 100% satisfaction guaranteed.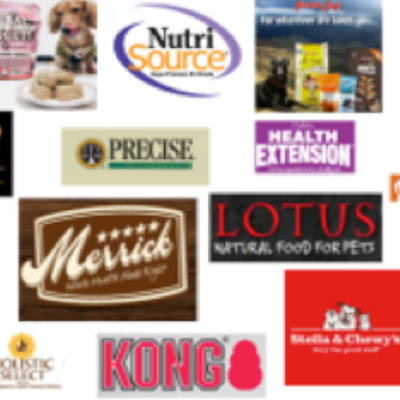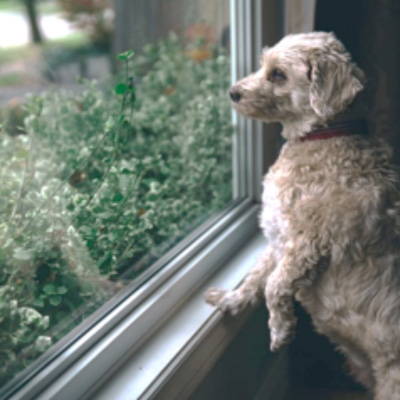 Shop for the Great Products You Already Trust and Love
Designate 6% to Your Favorite Rescue Organization
Save While You Help Save!
Our Commitment
All proceeds support our rescue management platform and you can designate 6% of sales to the animal welfare organization - a qualified 501(c)(3) - of YOUR choice, every time you shop! Our food and products are always high quality, natural, and safe for your buddy. 100% Satisfaction Guaranteed! What a great way to paw it forward… It's easy to "Shop For Good!"
---

For more information contact:
Sean Downey
CEO | My Buddy's Place
Pasadena, CA
(626) 375-8995