Managing My Recurring Orders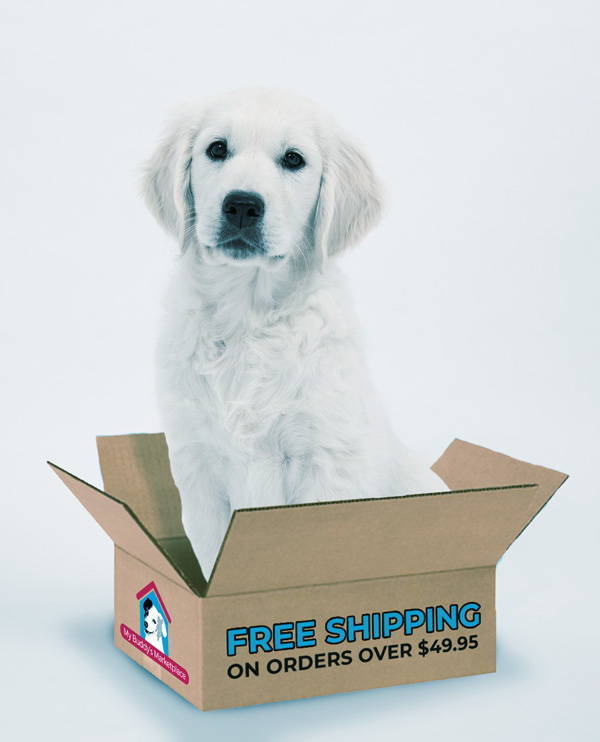 How do I manage my recurring orders?
If you have an account you simply login or create your account using your the e-mail associated with the subscription by clicking here!
If you have any questions please reach out to support@mybuddysplace.com or our help line.
Can I change my items that I have ordered?
Yes, one of the strengths of our Rescue Friends program is the ease at which you can change, suspend, or if you have to cancel your program. Simply login in to your accouunt to make any changes you need.
You can set your order by the number of days, weeks or months between orders. This allows you to customize your deliveries to your buds specific needs.
When can I expect my order?
Orders are fulfilled within 1 business day, if order is placed before 1PM EST. Otherwise, orders are fulfilled within 2 business days. Orders are then shipped within 1-3 business days. Note: some non-food orders may take 5-10 business days for delivery.
How can I track my order?
We'll send you an email with tracking information once the order has left the warehouse. Please note that it might take up to 24 hours in some cases for tracking information to be updated by the carrier.