Unite veterans with trained rescue animals just by feeding yours!
Buddy's is a new pet specialty store dedicated to rescue animals.
We are teaming up with Sierra Delta to bring trained rescue animals to veterans through the Life Buddy Program.
Get the same great products you already trust and give 6% back to Sierra Delta.
Sierra Delta's Mission
Our mission is to be a national leader for the education, advocacy, promotion and funding of the service dog industry for veterans.
---
Public Service Access Dogs
"Papa Alpha" stands for "Public Access". Public access service dogs are specifically trained to aid with PTSD, balance, loss of limbs, vision loss, and hearing loss. Service dogs are trained to get help in emergencies, provide perimeter checks, retrieve and pick up items, wake up veterans from night terrors, open and close doors, pull wheelchairs, and help with daily chores and activities.
Non-Public Service Access Dogs
"Lima Bravo" stands for "Life Buddy". We are in the process of developing our non-public access service dog program. This program will benefit veterans looking to acquire a trained dog, but not a fully-certified, public access service dog.
---
Sierra Delta's programs combine.....

to bring dogs like Stan into veterans lives.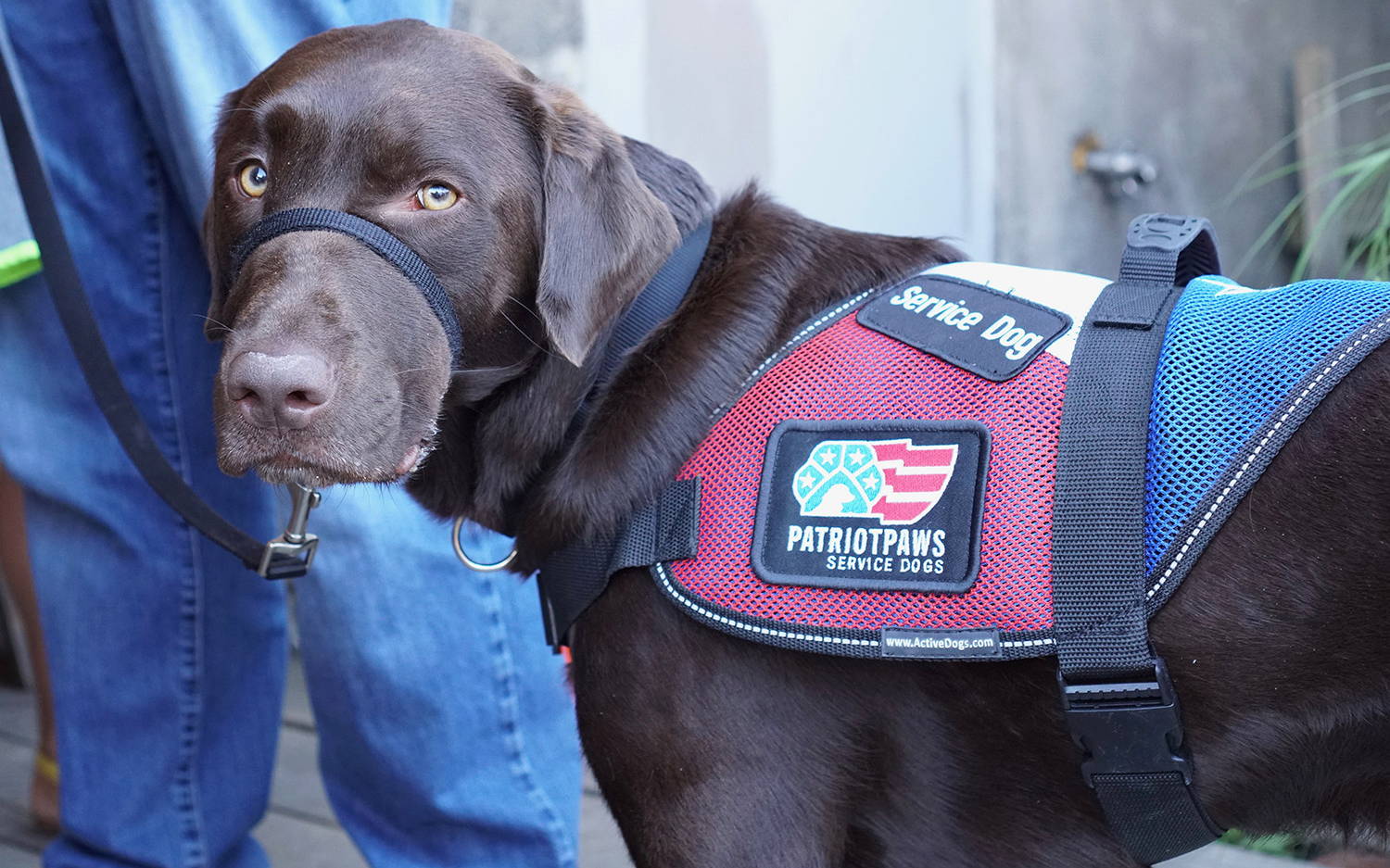 Now, together with Buddy's you can support Sierra Delta every time you shop. We'll give back up to 6% of every purchase and that means helping more veterans and more great animals unite.
---
How can I support their efforts?
Shop for great food and products you already love.

Designate Sierra Delta* at checkout

Buddy's will write a check once a month and email you with your contribution
* Leave it blank and we'll donate to our general fund which is used to support rescue efforts in the US through our Free Rescue Management Software.
---
Eat, Save Lives, Repeat
Choose Auto-ship and Save Money, Time and Lives!
Schedule shipments down to the day for less guessing.
It is a great way to let Sierra Delta know you support them each and every month!
---

Buddy's has a great selection of premium food, fast delivery, and amazing customer service. I'm sold! I support Old Dominion Boston Terrier Rescue.
Jeff, Virginia
Great value on hard to find items. I love that you donate to my local shelter.
Mary, Florida