SAVE UP TO 60%!
Great Cyber Week Deals!
Featuring a Customized App for the Dog Lover in Your Life!
Get 60% Off Customized App + 10% Storewide Savings for 1YR!
Buy one Get 50% Off Food Items
Save 35% of Treats & Toys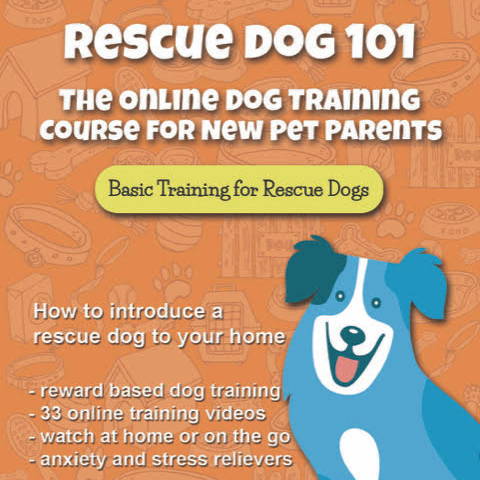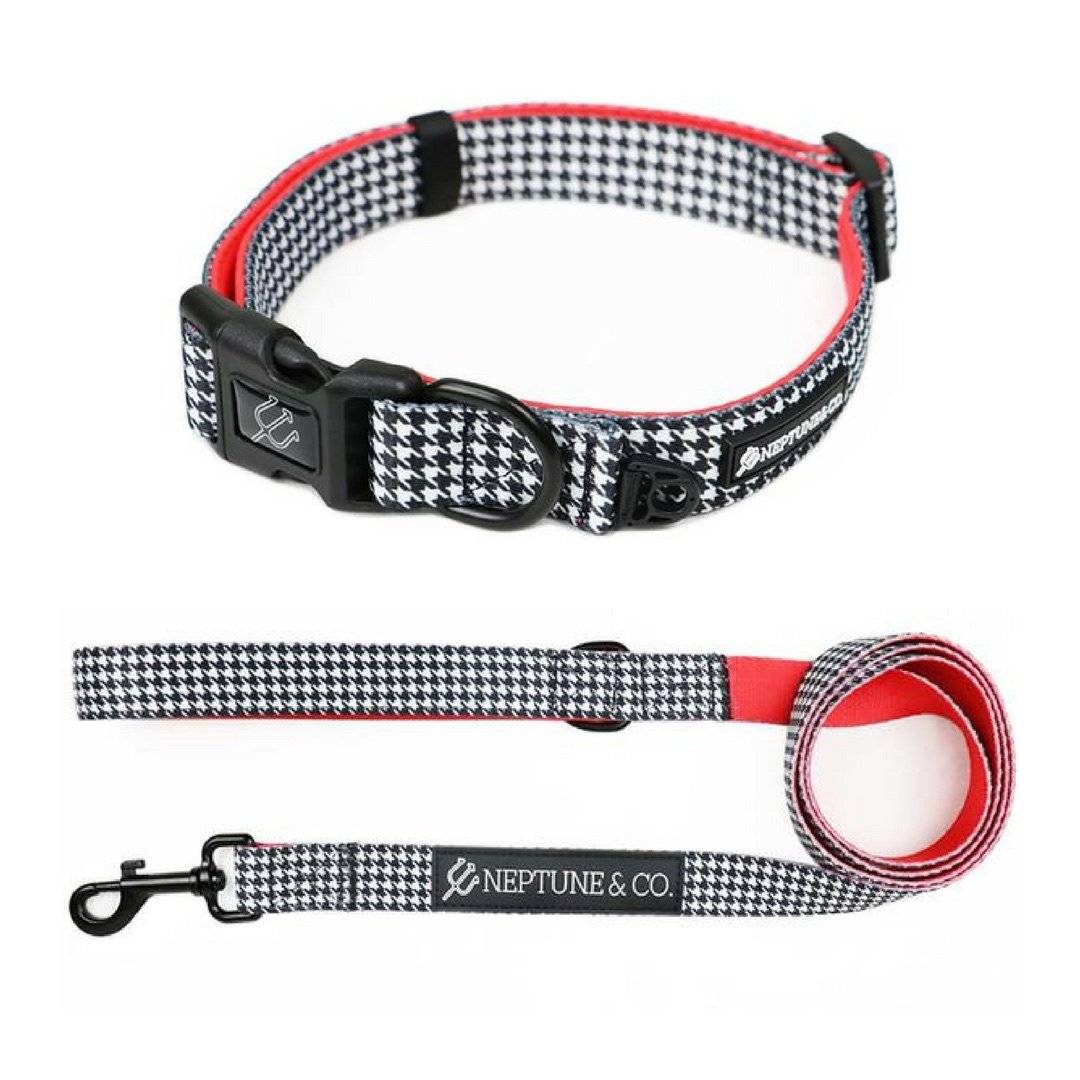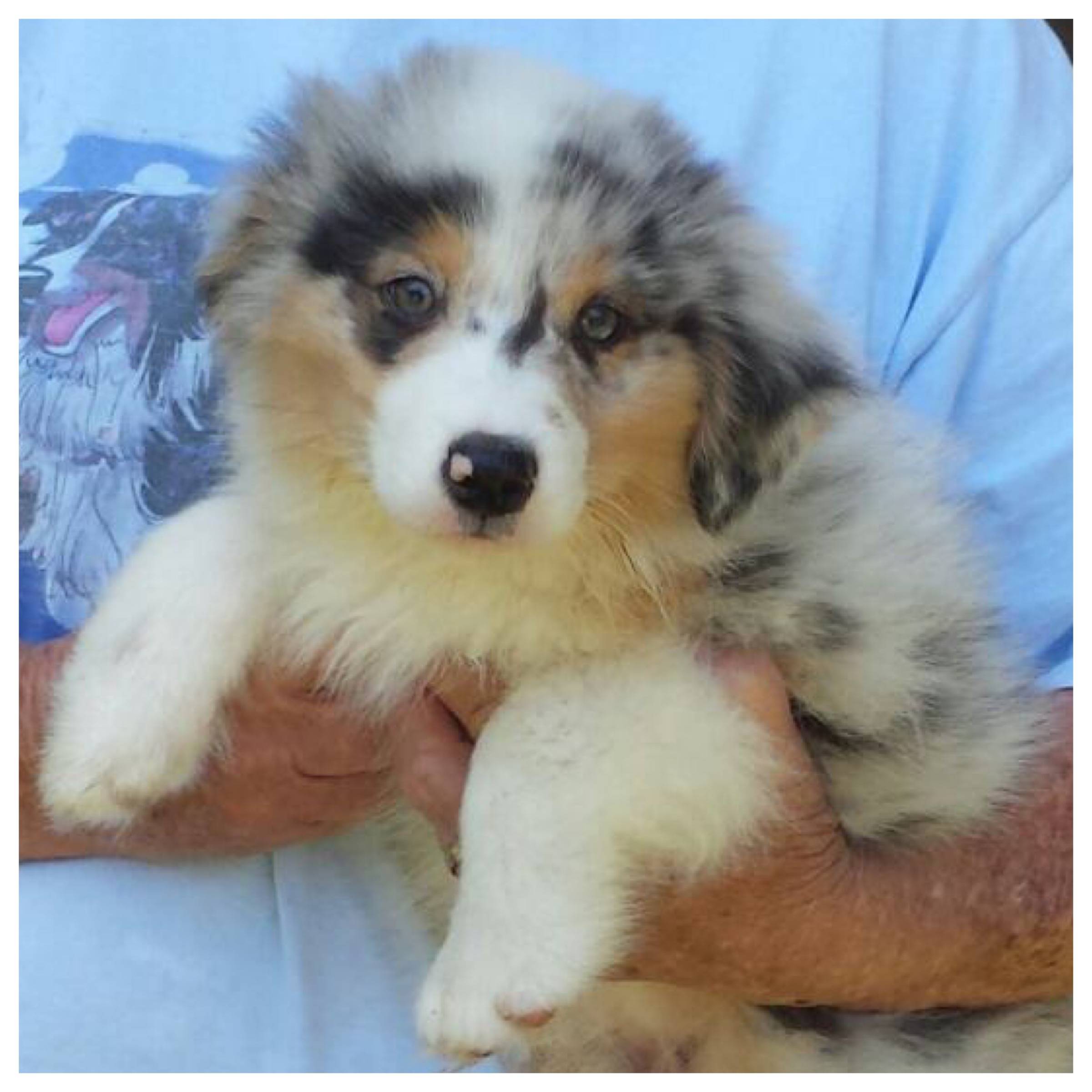 Save 20% on Training for Adults & Kids
Get 20% Off Fashion Collars and Leashes from Neptune & Co.
12% of All Proceeds on Tuesday will be donated to the Rescue of Your Choice! That's 24X Amazon Smile.